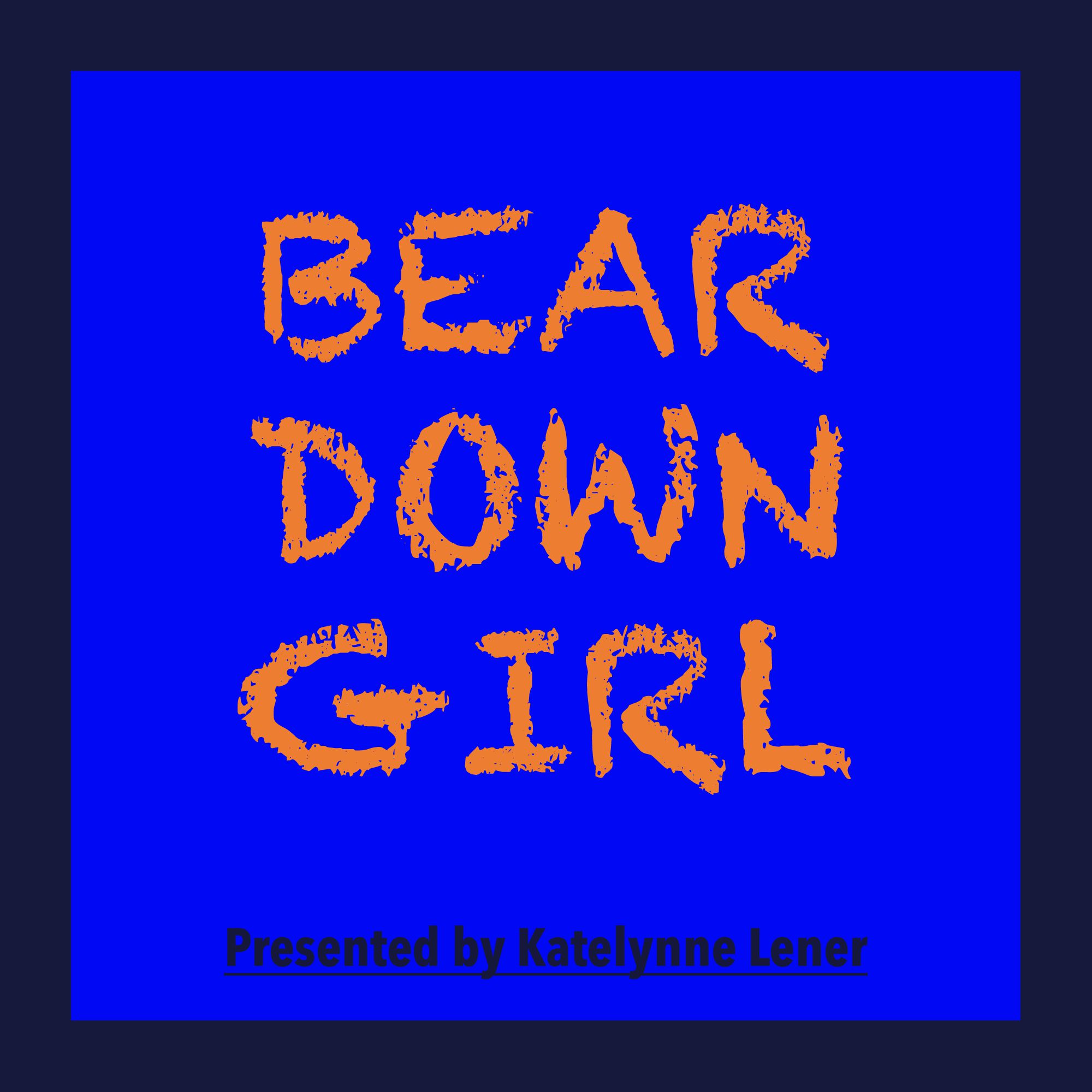 Pretty disappointing on all fronts. I breakdown why the offense and defense struggled so much in this game and what they need to do better. I also go off a little bit on people freaking out about when the Bears traveled to London this week.
Follow the podcast on Twitter @beardowngirlpod
Follow me on Twitter @katelynnelener
Subscribe, Rate, and Review on iTunes and the Podbean app!!